OUR TEAM: MIRIAM ESQUIVIAS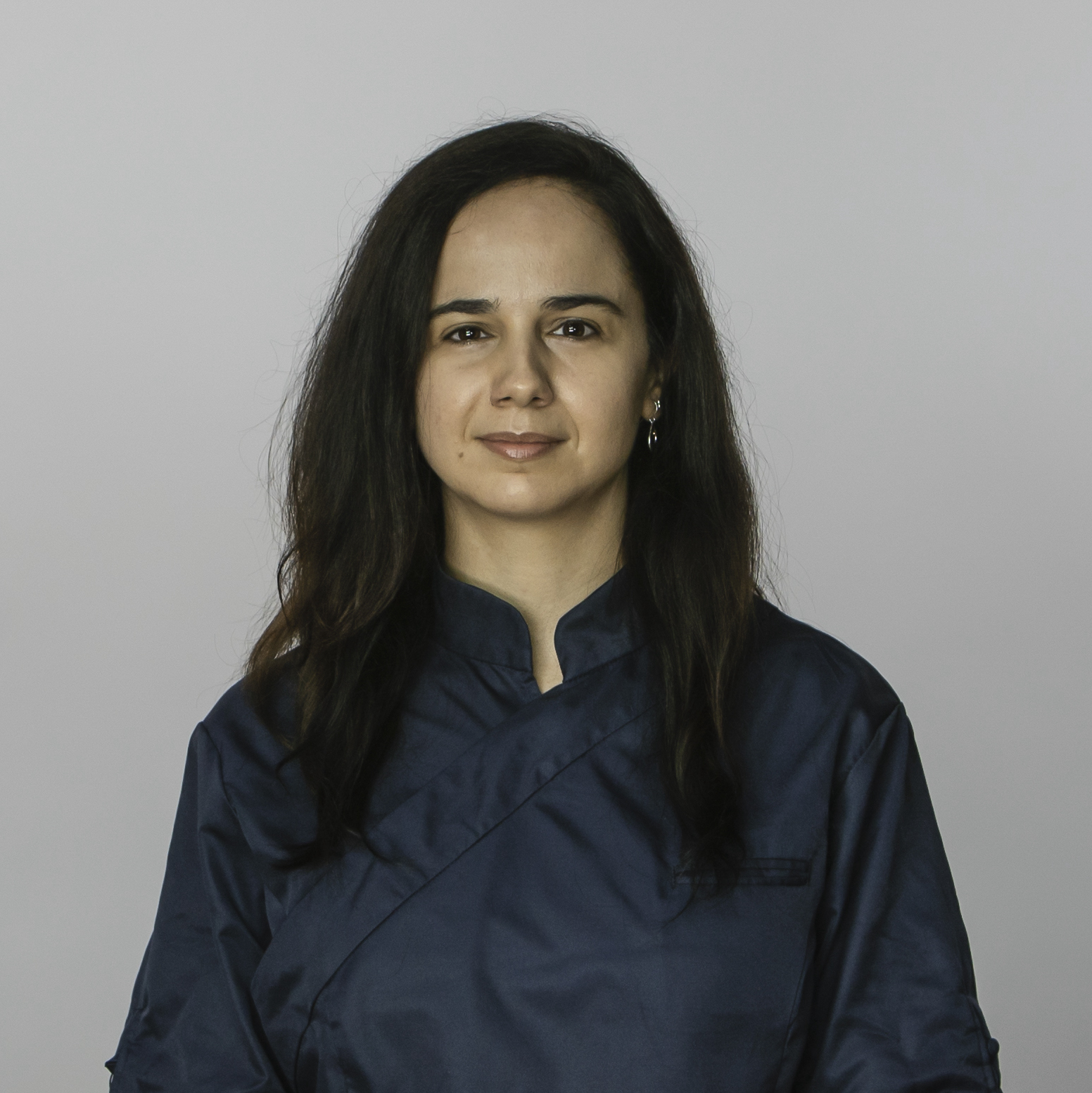 Miriam Esquivias
Speech Therapist Specialist in Myofunctional Therapy Orofacial
Degree in Speech Therapy from the Complutense University of Madrid (UCM).
Collegiate Nº 28/0247 by the College of Speech Therapists of the Community of Madrid.
Postgraduate Specialization in Orofacial Myofunctional Therapy at FonoCenter.
Specialization Course in Interdisciplinary Rehabilitation in Neurological Disorders in Astrane.
Postgraduate in Neuropsychology and Dementias at the European University Miguel de Cervantes.
She has taken other courses on communication and language disorders, SAAC's, voice disorders, dysphagia, myofunctional orofacial therapy and manual therapy.
Speech therapist and teacher at Astrane, rehabilitation and training center. Collaborator of the Physiotherapy Clinic in Orofacial Pain.
12 years of experience as a speech therapist specialized in language and communication disorders and myofunctional orofacial therapy, both with children and adults, with and without the presence of neurological pathology.
Meet other members of our team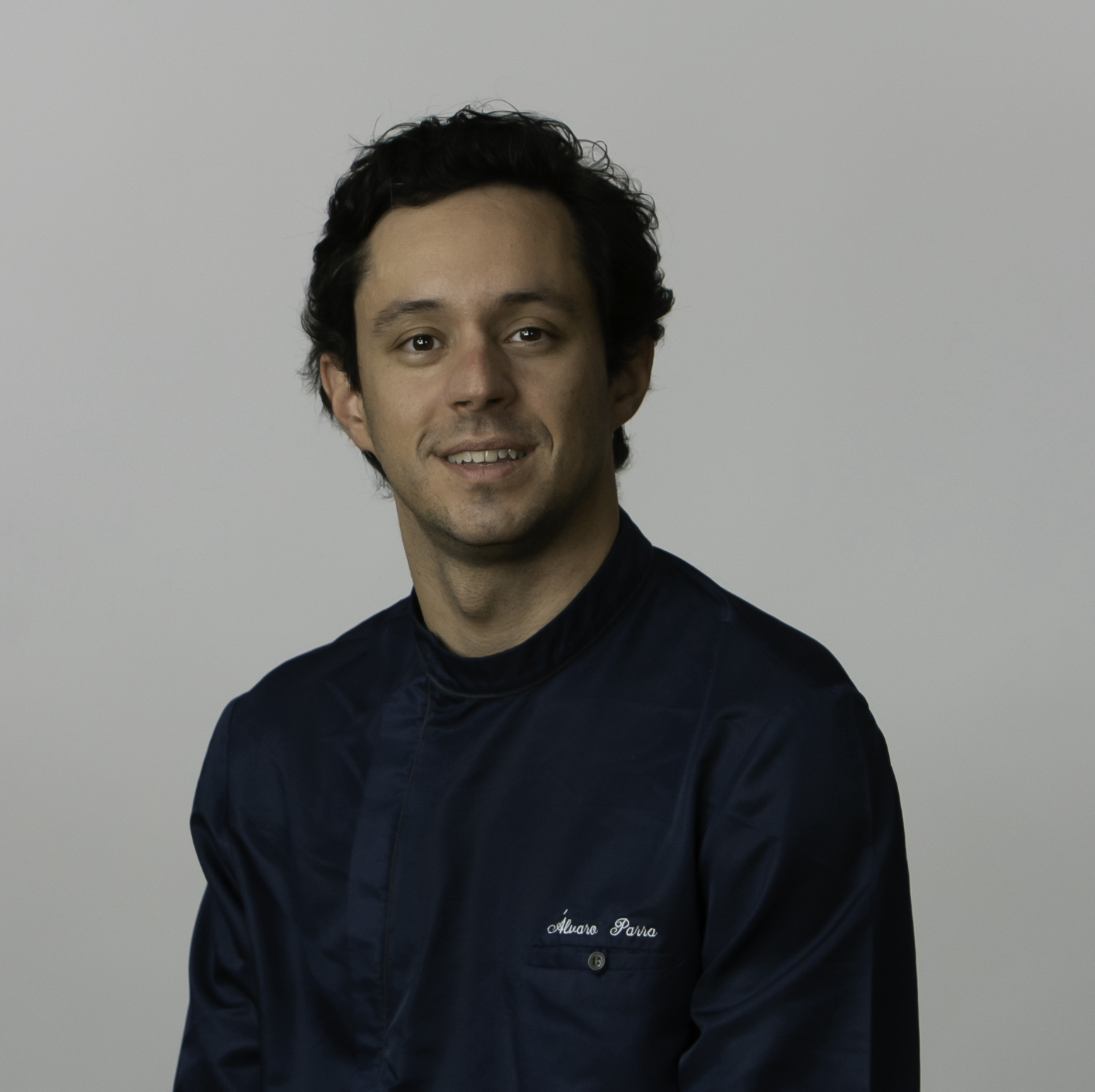 Máster in CranioMandibular Dysfuntion, Orofacial Pain and TMJ.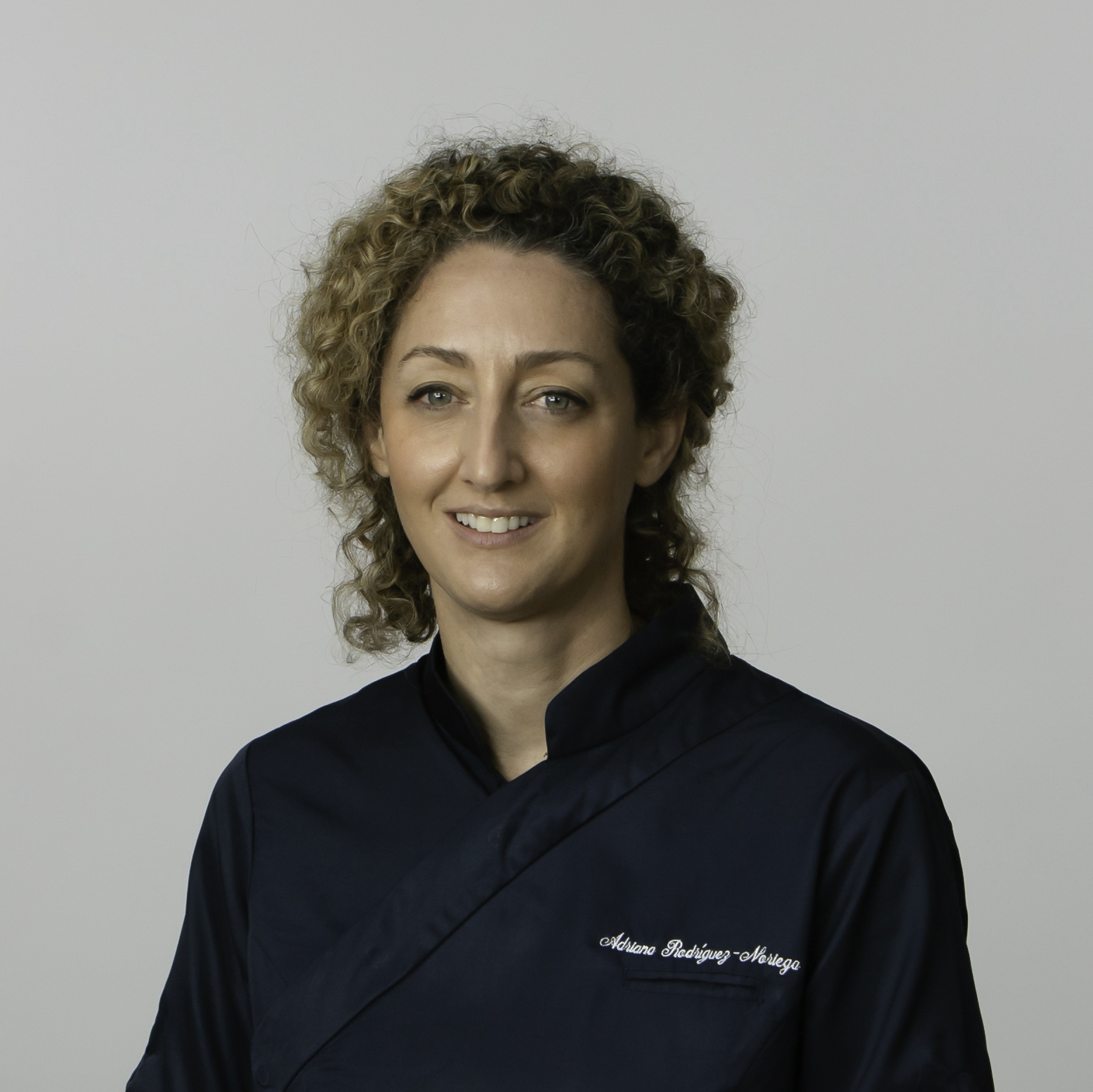 Specialists in Cranio-Cervico-Mandibular Dysfuntion, Orofacial Pain and TMJ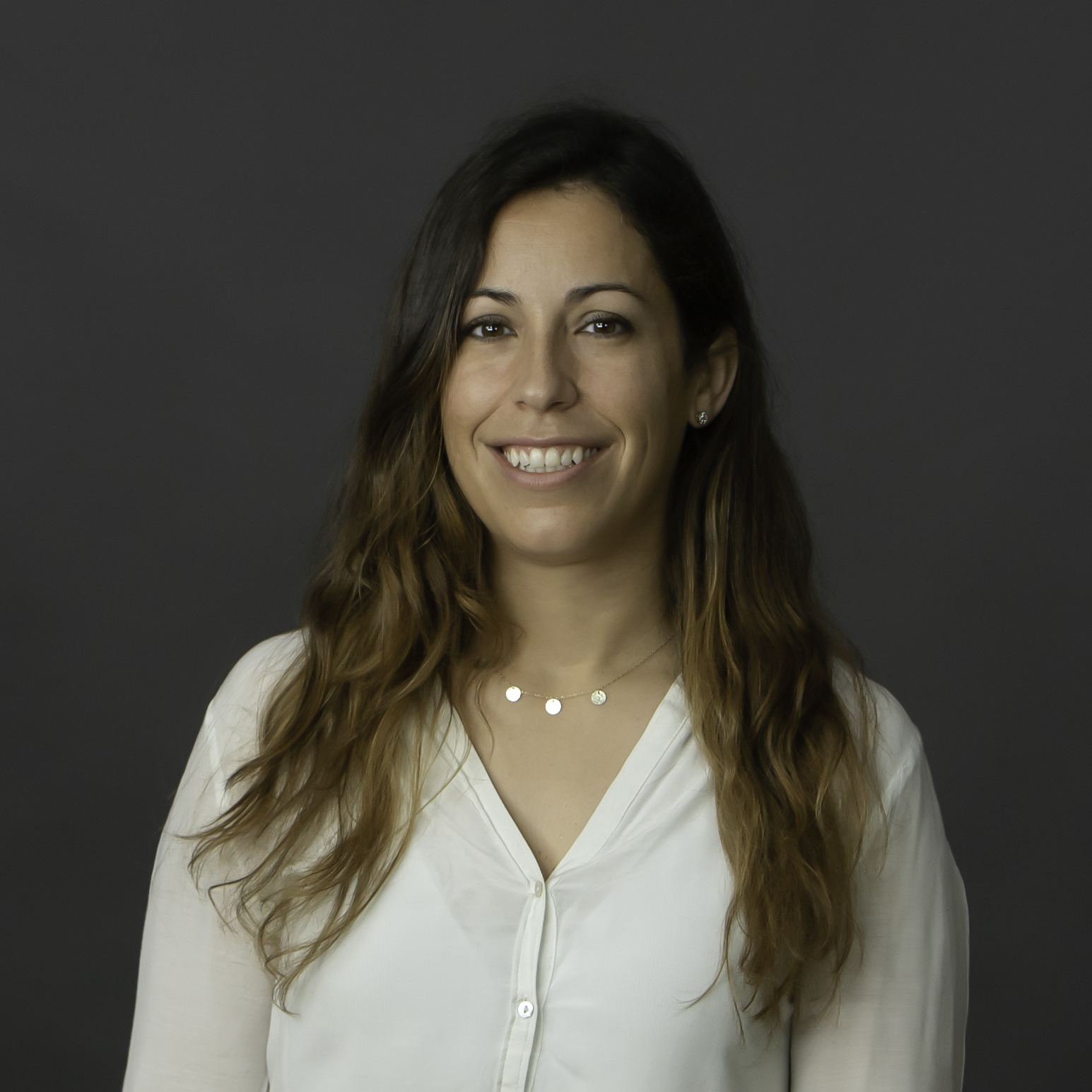 Master in Mandibular Cranial Dysfunction and Orofacial Pain. Dir. Carel Dental.
Book your appointment now
Check the current availability of the Clinic and book your appointment.